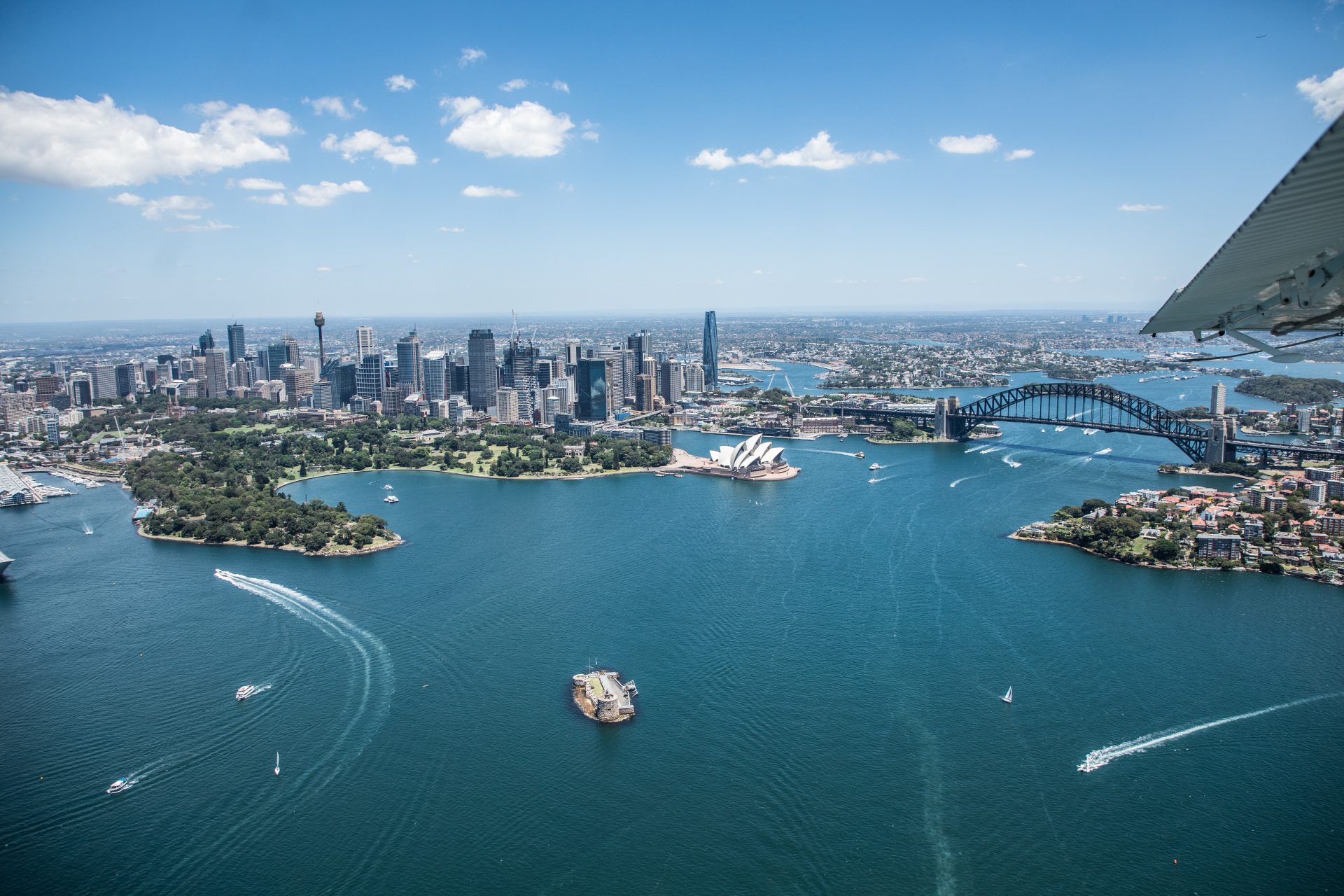 Date
27 Aug 2022
- 28 Aug 2022
Time
All of the day
Sydney Endoscopic Ear Surgery Research Group 8th Course
Rhino Surgical in co-operation with Heinz Kurz GmbH are proud to be a sponsor of the Sydney Endoscopic Ear Surgery Research Group 8th Course.
This is a fresh cadaver dissection course designed to introduce the practicing otolaryngologist and senior trainee to the fundamentals of EES and Balloon Tuboplasty, held at Royal North Shore Hospital, Sydney. The course dissection is based on the SEES online dissection modules and guide. There will be structured 8 step dissection, EES operation principles, getting started with EES and live surgery.  Each Dissector will progress through 2 fresh cadaver endoscopic ear and lateral skull base dissections.
The course has a 18 Dissector limit. To avoid disappointment and book your place, follow the link below to book now.