Suction Tube For Ear – Disposable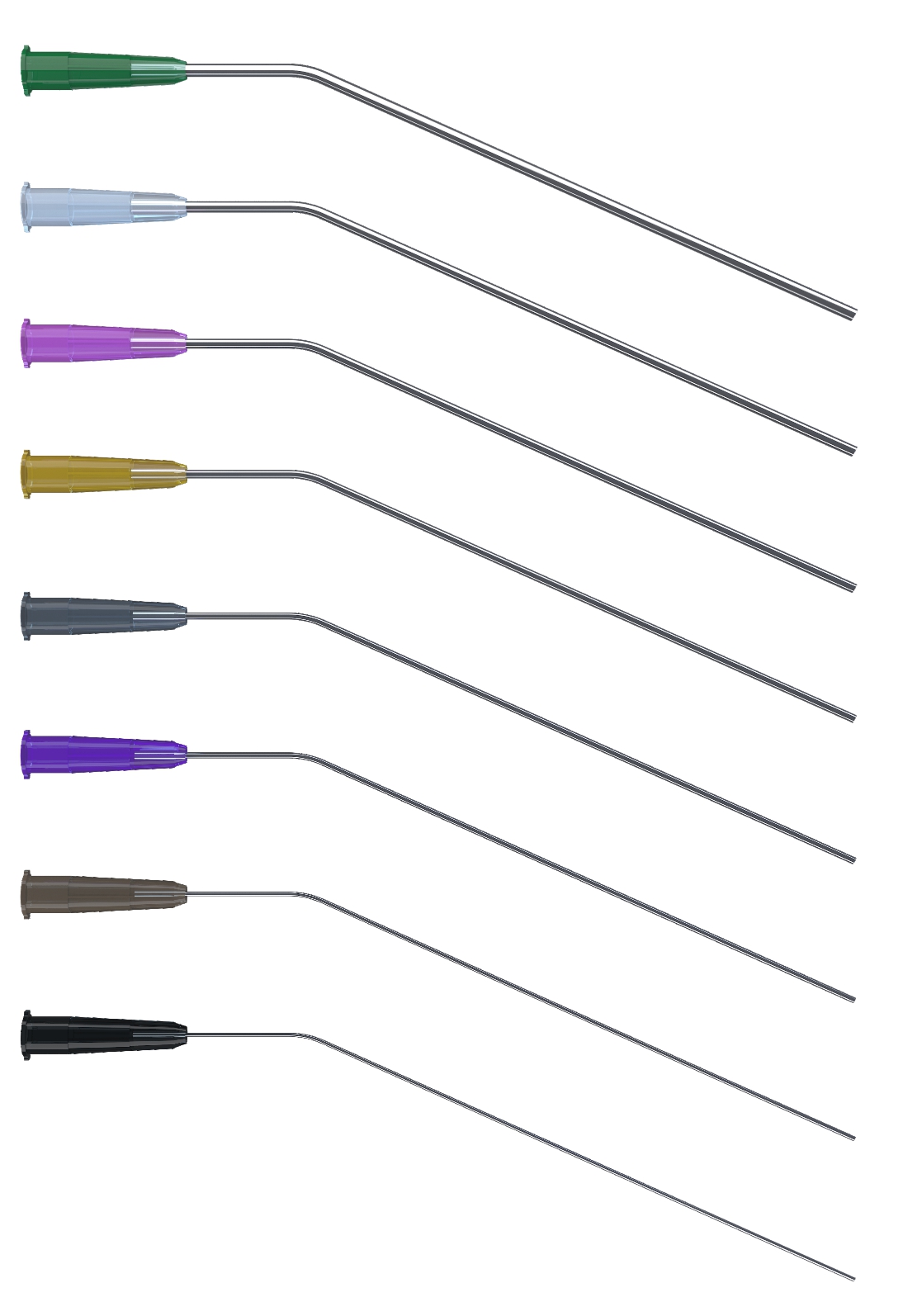 Description
Suction tubes for the Ear are designed for suction of fluid and other media from the ear. The malleable shaft allows for additional bending. Fine suction devices for even the narrowest approaches. Design Benefits:
Very stable suction tube for retraction and suction.
The curved angle is specially designed for microscopic examination and surgery.
Ideal for precise dissections.
Quick connector Suction tip handle is easy to change during surgery.
Disposable-Reduces unnecessary infection risks.